2019.3.13
Note for Name Change of Refresh Group Limited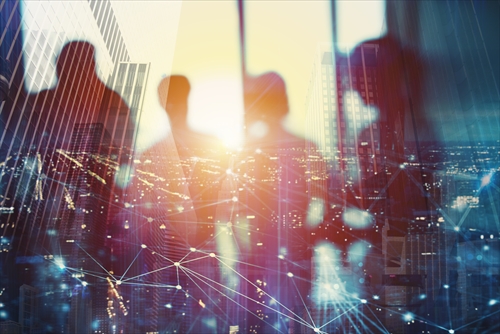 On March 12, 2019, an Extraordinary General Meeting(EGM) of shareholders of Refresh Group Limited was held, and the Australian Securities Exchange announced that the company name is changed from "Refresh Group Limited" to "Eneco Refresh Limited".
Also, this time Eneco Refresh Limited's business is structured a new division called "Eneco Australia", and Eneco Australia will expand sales of fuel purification machine Eneco PLASMA FUSION H EPF-H500 to Australia and New Zealand.
More detail, please click on here
Eneco Investment, Inc.