2020.4.17
Notice of closing for the National Holidays (called "Golden Week")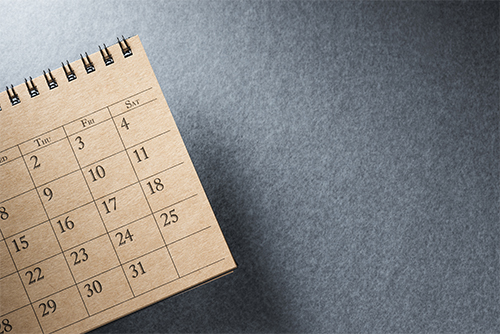 Thank you very much for your continued patronage and support.
Please be informed that all offices and plant will be closed for the
National Holidays (called "Golden Week") from Monday, May 4th to
Wednesday, May 6th.
Your requests or inquiries during the holidays will be accepted on the first
day after the holidays which is Thursday, May 7th.
We are sorry for any inconvenience this may cause you.